Loading…
Eden Sushi
University Road, True Blue:
(473)537-6970
Pickup - 20 mins
Delivery - 50 mins
Delivery Fee: $10.00 XCD
Delivery Minimum: $0.00 XCD
Delivery Areas: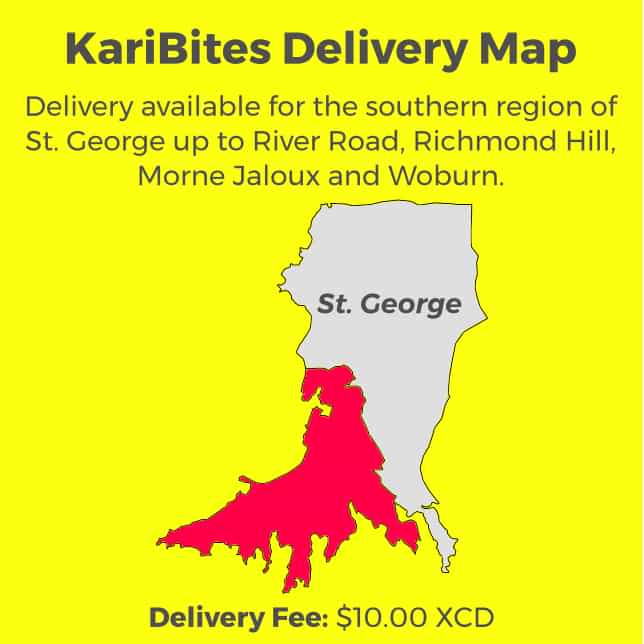 Cuisines: Sushi
Sushi Menu
A combination of the Nigiri with different toppings AND our delicious Maki rolls at the same plate.
Maki Menu
We have a great variety of delicious mixed maki rolls. Since we use a lot of fresh produce it can change a bit depending on season. There is a good selection of both veggie and vegan Maki rolls as well.
Nigri
Sushi Rice with various toppings
Honey
Delicious, pure, 100% honey from our own bees. <3